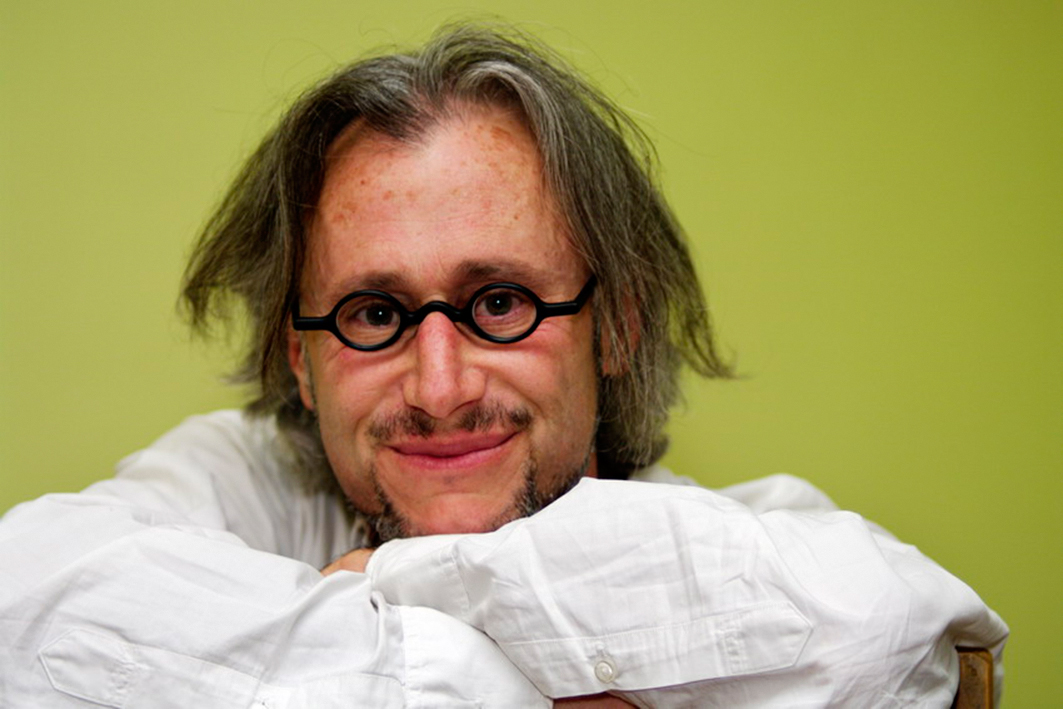 David X Green
Photographer
I enjoy shooting people! From photographs of award winners, comedians, writers, musicians, accountants, CEOs to the "witches" of Bolivia and camel jockeys in Oman, I am a born people-watcher. The challenge of capturing the subject's essence is endlessly compelling to me and keeps me passionate about producing fine photography.
I am available for commercial, press, theatre, portrait and event photography in London.
My clients have included: L'Oreal/Matrix, The Joseph Rowntree Trust, The Stoke Newington Literary Festival, Kings Head Theatre, Monster Raving Loony Party, N16 Magazine, the Hackney Singers, York Council, Leeds University, York University Careers Department, the Anglo-Omani Society, Birkbeck University, Kings College London and countless others.
My published portraits include Nobel Peace Prize winner Shirin Ebadi, Jon Snow, comedians Rich Hall, Robin Ince, John Hegley, Stewart Lee, a large number of authors including Tricia Walker and Jenny Roberts (see here) some of which have appeared in the Timeout Guide London, Hackney and Islington Gazettes, N16 Magazine, the fabulously entertaining "Artenol" magazine, The Times of Oman, the Southbank Centre, Barcelona Metropolitan.
I have a wide selection of travel/stock photos here on Alamy.com
I've also done some work for the FBI (The Feminist Bureau of Investigation)
Please ring 07814 823 780 or email davidxgreen@yahoo.com so we can discuss your needs and I'll come up with a competitive bespoke quote.
I look forward to working with you!